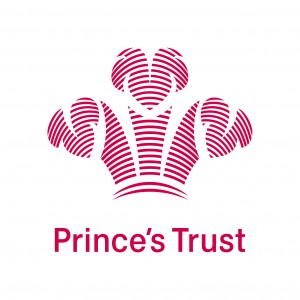 Do you (or people in your business) have transferable skills that could help young entrepreneurs turn their business idea into reality?
I've been a volunteer with the Trust for over 6 years now and deliver a sales & marketing training day as part of the Prince's Trust Enterprise Programme in Dorset (organised by Ginette Boyd who can be contacted at Ginette.Boyd@princes-trust.org.uk) . It's always great fun and the attendees ask challenging questions as they formulate their plans to become a global business success.
At the session yesterday the business ideas included a private ambulance service, an events hire company, a sourdough pizza parlour and a video company!
A wide range of business ideas requires a lot of support and we can always use extra mentors with broad business skills. It's hugely rewarding to help these young people get started. Why not contact your local Prince's Trust office and become a volunteer?